When it comes to the repair of hydraulic and pneumatic machinery, Hydramatics (Cheshire) Ltd is one of the best in the North West. We are engineering experts that troubleshoot a wide range of problems and can supply hoses, rams, cylinders, clamps, valves, couplings oil, and more!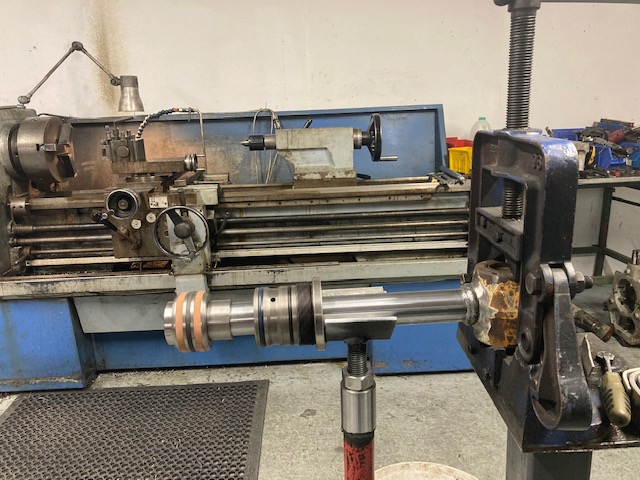 We are manufacturers of hydraulic rams & hoses
All sizes are covered and we can supply all types of hydraulic valves, pumps and motors.
Excavators, skips, loaders, scissor lifts, plant industrial and agricultural applications
Yes 24/7 call out and 24/7 hose replacement service!