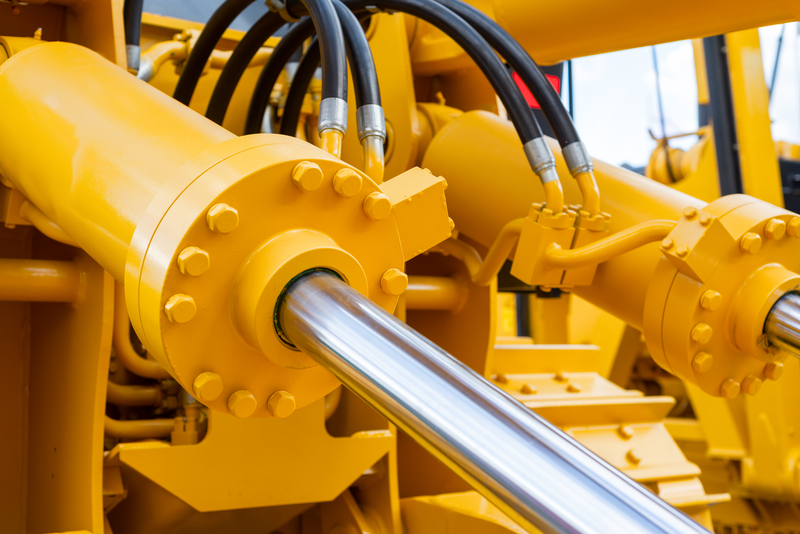 Rams & Cylinders
New cylinders, rams and arms supplied, repairs undertaken and servicing, testing and inspection provided.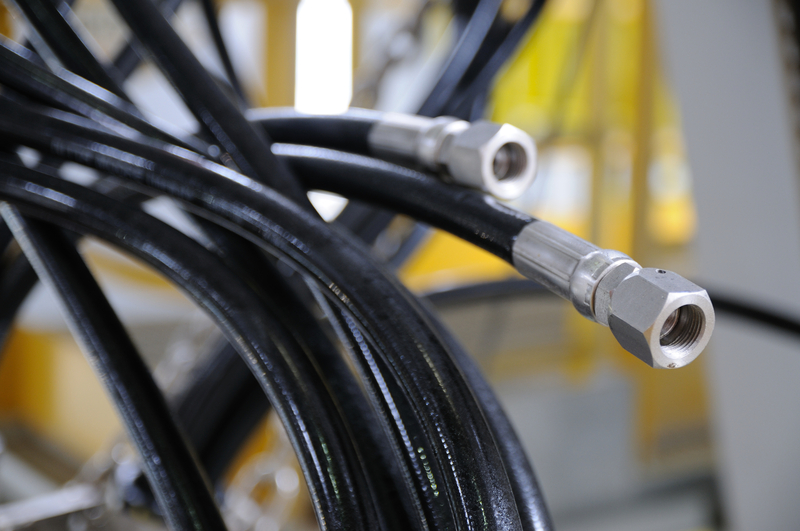 Hoses, Pipes & Fittings
Hose, pipes and fittings to keep your hydraulic equipment working safely and effectively.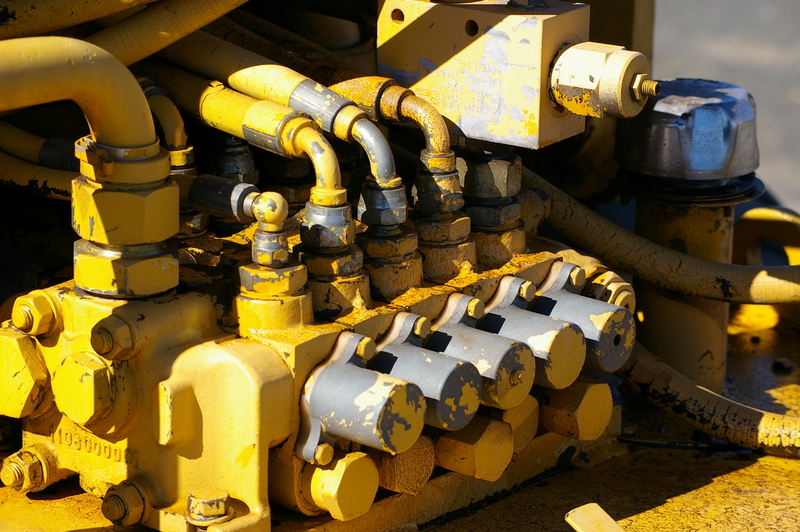 Pumps, Motors & Valves
Keeping your hydraulic equipment and machinery maintained with replacement motors, pumps and valves.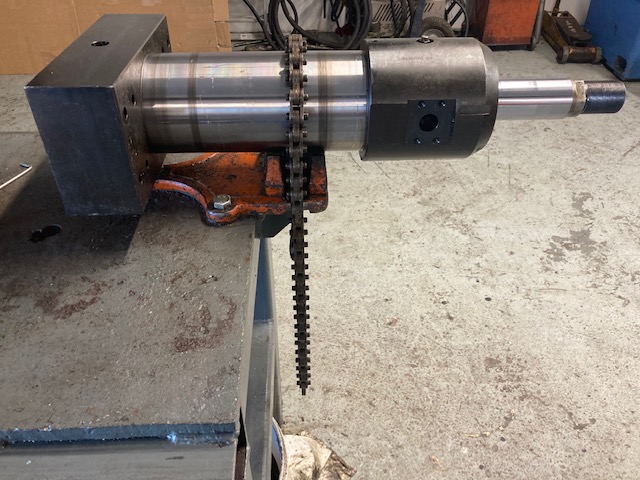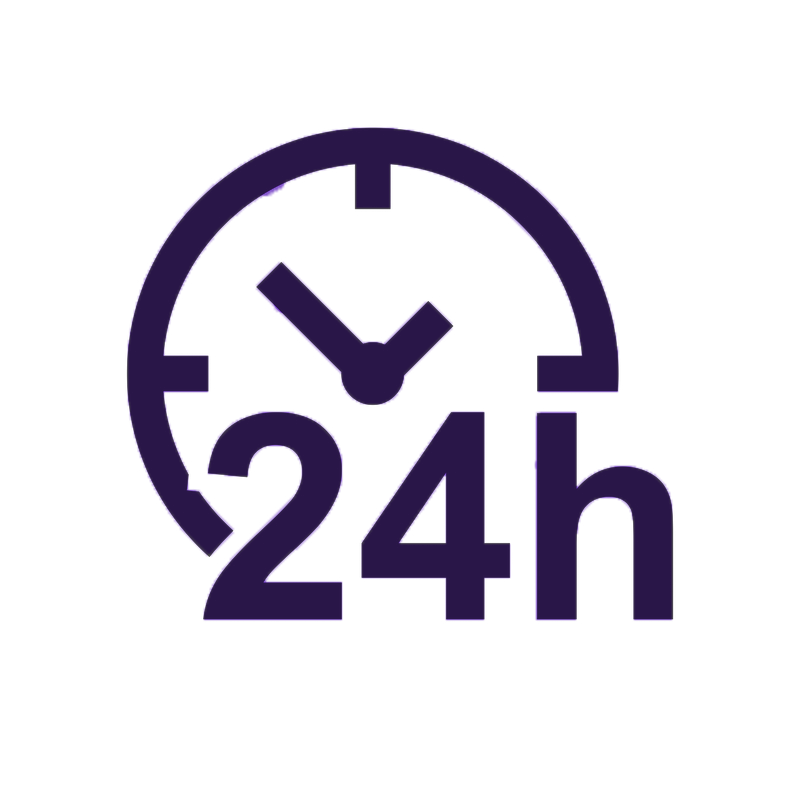 Family Run Business
24-Hour on-site Repair Service Available for all Types of Hydraulic & Pneumatic Machinery